since 1978
Nhwa Pharma is the only one company in China that fully focused on the market segments of CNS drug products.
Jiangsu Nhwa Pharmaceutical Co., Ltd was initially founded in 1978. In year 2008, Nhwa listed on the Shenzhen stock exchange with the stock code is 002262. NHWA Pharma integrates R&D, production and sales together, as national psychiatric drugs designated unit, national high-tech enterprise, China's 100 top pharmaceutical enterprises, national intellectual property rights demonstration unit, national "20 years 20 star" medical quality management enterprise star unit, international environmental certification (ISO14000) confirmed enterprise, the first batch of innovative enterprises in Jiangsu province, and vice President unit of China Narcotic Drug Association. "Nhwa" trademark is a national famous trademark.
The company is mainly engaged in the production and sales of CNS drugs with the strategic position in the field of CNS. Nhwa Pharma is the only one company in China that fully focused on the market segments of CNS drug products. The main categories include anesthesiology, psychiatry and neurology. Through years of unremitting efforts in product development, production and service, the company has established a complete series of CNS drug products and marketing network and played an important role in the manufacture and sales of CNS drug in China. In addition, there are series of cardiovascular products in different R&D stages. Nhwa's new anti-hypertension drug, named Iptakalim, is developed cooperatively with the National Academy of Military Medical Sciences. Iptakalim, as a domestic and international initiative, it has a brand-new chemical structure and mechanism of action. It takes a leading position in the world and gradually enters cardiovascular drugs market with broad prospects.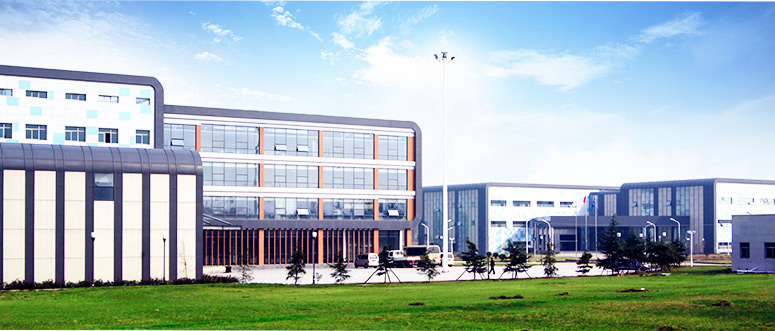 Nhwa pharma has three large scale pharmaceutical GMP production bases of APIs and formulations with an area of over 800 acres. Our company owns national certificated workshops of APIs, solid preparations, water injections, freeze-dried powder for injections with more than 10 production lines of automatic tablet, capsule, small volume injection and powder for injection. At present, Nhwa has the yearly production capacity of 300 tons for 33 APIs, 3 billion for solid preparation, 50 million for small volume injections, with the number of over 100 western medicine preparations.
According to the enterprise development strategy, the enterprise makes efforts in energy-saving and cost-reducing, passing the certification of international environment (ISO14000). We will strive to develop the export business of APIs and formulations, and prepare for the EMA and USFDA approval to get a place in the international market.
The company attaches great importance to technological innovation, pays attention to new product development, and strengthens the combination of production and research. Nhwa R&D center is the national-level R&D center, provincial engineering technology research center, provincial engineering center, enterprise academician workstation, national postdoctoral research station, and national postdoctoral innovation center. It is one of the most innovative pharmaceutical companies in China with many national key research projects.